1st grade - 3rd grade After School in a high-level environment
International After School

15:30~ 18:00
Learn high-level English in an English Only environment
Students will dramatically improve their English skills at Knock Knock's after school program. Monday-Friday, up to 5 days a week, students can attend whenever they want.
International After School is from 1st grade to 3rd grade. Students can enjoy and learn English under the high-level guidance of foreign teachers in a safe and relaxed environment.
Students can maintain the English they have acquired and gain more advanced English skills from a wide range of fields, such as sports and programming.
English proficiency test before enrollment
Connection to junior high school entrance exams; preparation for studying abroad in junior high or high school
Develop advanced English skills
Programming, learning drills, music, and other lessons in English
Cultivate students to be active on the international stage
For:

1st grade to 3rd grade of elementary school

Open:

Mon. - Fri.

Time:

15:30 - 18:00

Class:

One Class


Staff:

Foreign Teachers / Bilingual Teachers
School:

Terms:

Transportation:

Fees: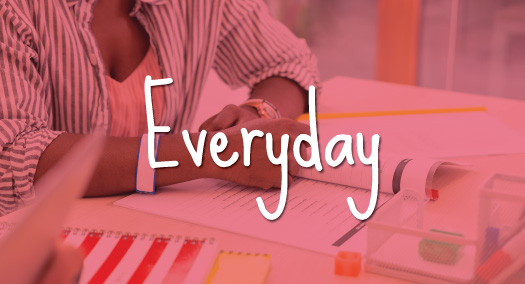 Everyday
Homework support for elementary school students: English calculation drills and vocabulary drills are used to make daily learning a habit.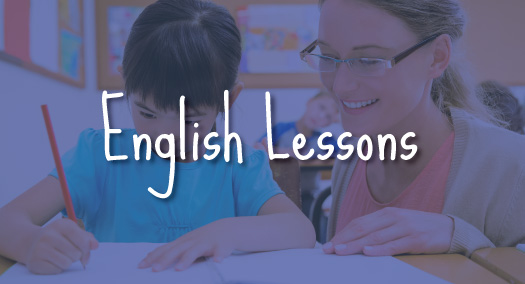 English Lessons
Students take advanced lessons on English as well as International Manners, Conversation and Pronunciation.
In the Japanese instructor's class, students will learn to obtain EIKEN and understand more advanced English through explanations in Japanese. In the foreign instructor's class, students will improve their speaking, listening, and other conversational and practical skills.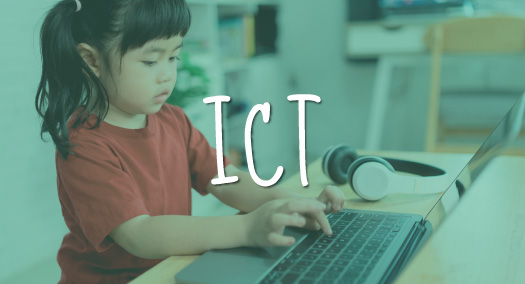 ICT
Learn general ICT (Information and Communications Technology) education: programming, typing practice, and how to use various software.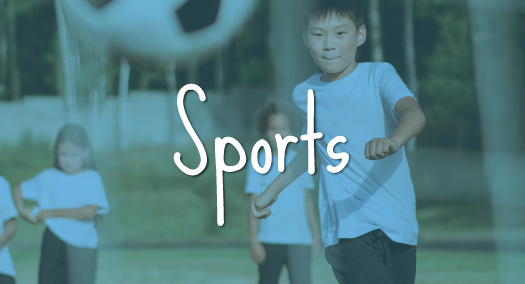 Sports
Learn the importance of following rules and teamwork through sports such as soccer, basketball, and baseball.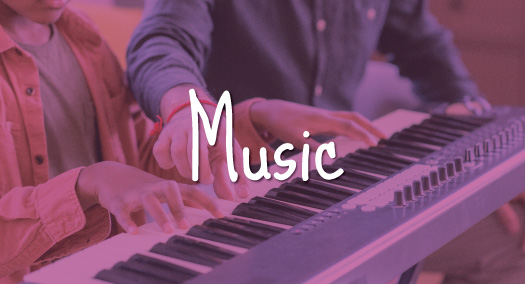 Music
Learn rhythm and English pronunciation so that you can sing English songs, play the piano and other musical instruments, etc.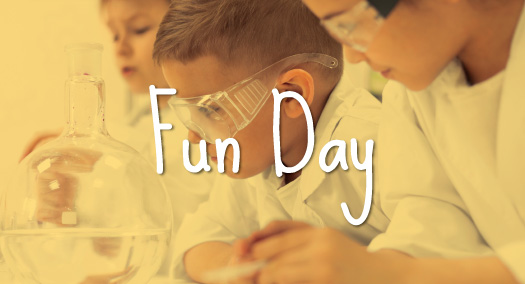 Fun Day
In addition to science, art, and seasonal events, we will have special programs that will expose students to the topical events of the day. Popular elementary school lessons will also be incorporated from time to time.
International After School Admission Requirements
International After School is an English-only school with a year-round curriculum taught by foreign teachers. We will check your child's English ability and maturity level prior to enrollment.
---
Able to communicate in English
Can express opinions in English
Can read and write a certain amount in English
Graduated of Knock Knock Preschool (Regular/Full Day)
Graduated from another international preschool
Is a returnee from an English-speaking country
Program Fees
Admission 2023
Registration fee

¥44,000




(excl. ¥40,000)

Facility fee

¥21,120

/ year




(excl. ¥19,200)

Material fee

¥13,200

/ year




(excl. ¥12,000)

Renewal fee


Continuing Students

¥9,240


(excl. ¥8,400)
The above prices include tax.
Students moving up from Knock Knock Preschool only need to pay the renewal fee, facility fee, and materials fee. No enrollment fee is required.
Pricing
International After School

¥68,200




(excl. ¥62,000)
The above prices include tax.
Maximum participation is 5 days per week. There is no make-up for missed classes.
Other courses and classes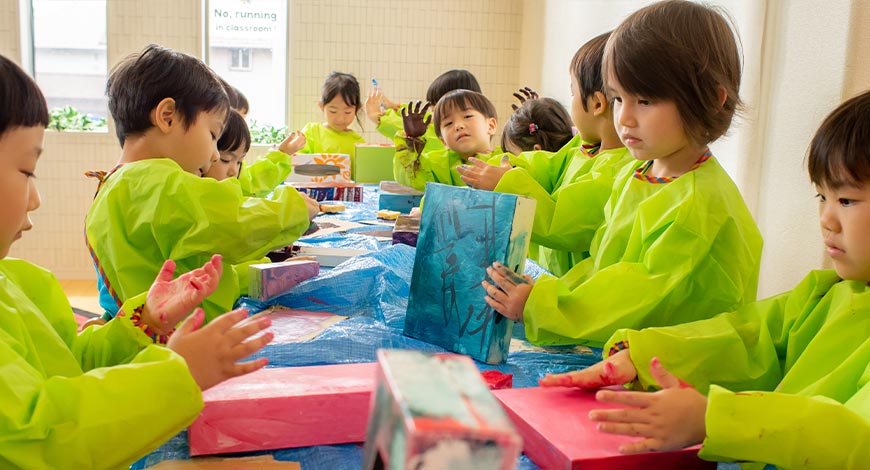 Students naturally acquire English through a full-length English course. Our goal is to nurture students who can communicate smoothly in English.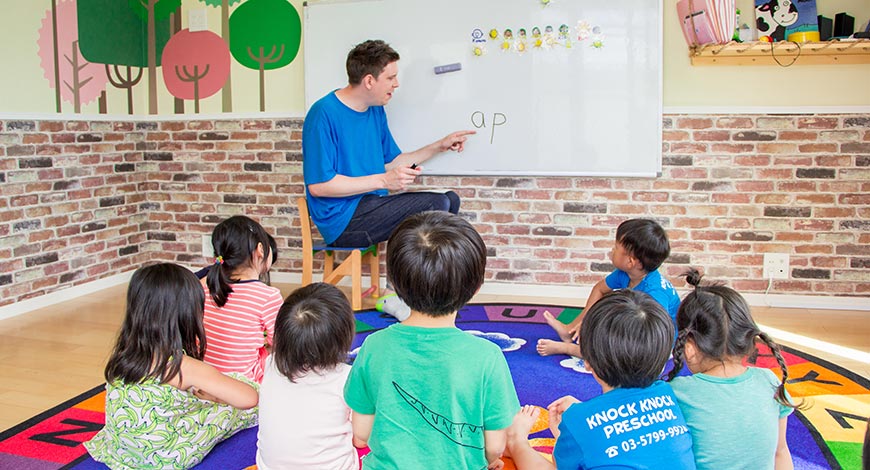 A fun after school English class for children attending kindergarten or daycare. In this class, we aim to help our students increase their English communicative abilities.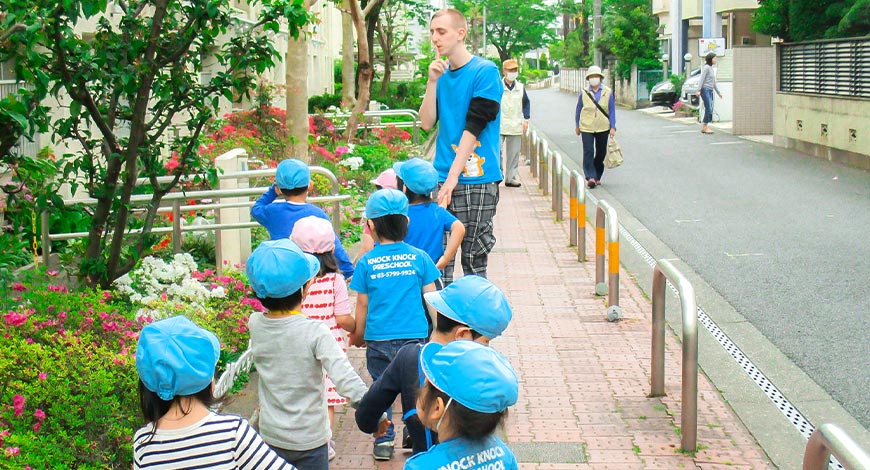 A full day English course. This course aims to have our students using their own words and developing their ability to speak and communicate in English.
Knock Knock Events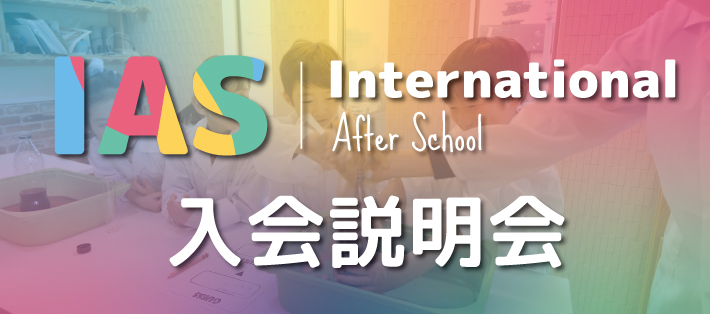 Apply Now
IAS (International After School) Orientation
Date: 2023/10/3 (Tue), 2023/10/17 (Tue) 
Become a Host Family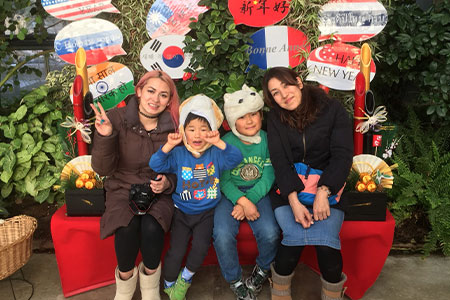 Apply Now!
Become a Host Family
At Knock Knock, we encourage students to come into contact with foreign cultures and languages.
Contact Us?
Before enrollment, free trials, interviews, and tours of the facility are available. First, please apply for a free trial.