Our goal is to provide an English education suited to each child's age, and to draw out each child's potential to grow and improve at that time.
Knock Knock Preschool is an English preschool for children from 2 years old, operated by Knock Knock English. Students may participate in Knock Knock English programs before entering and after graduating from Knock Knock preschool to continue their English studies.
Before entering Knock Knock Preschool, or after graduation from our programs Learn English through our children's English classes at Knock Knock English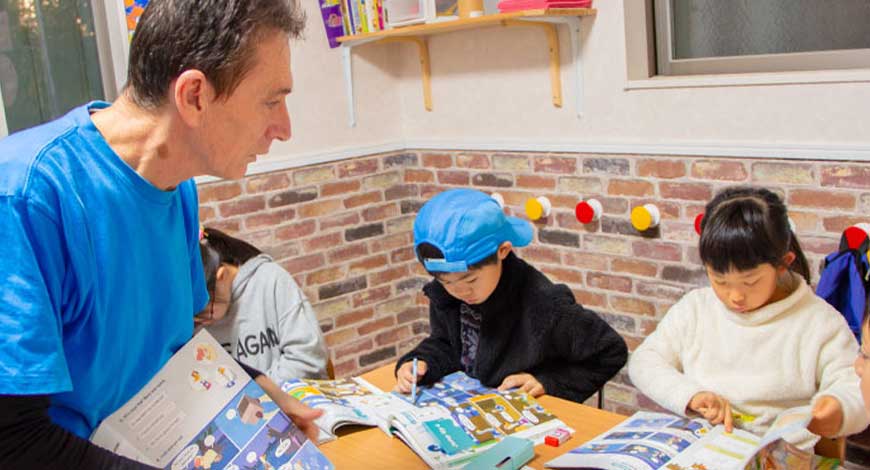 Our After School English course helps students break past any early setbacks and enjoy learning English. An intensive after school English program for elementary to high school students.
Elementary to high school students
100 mins. 1 day+ /wk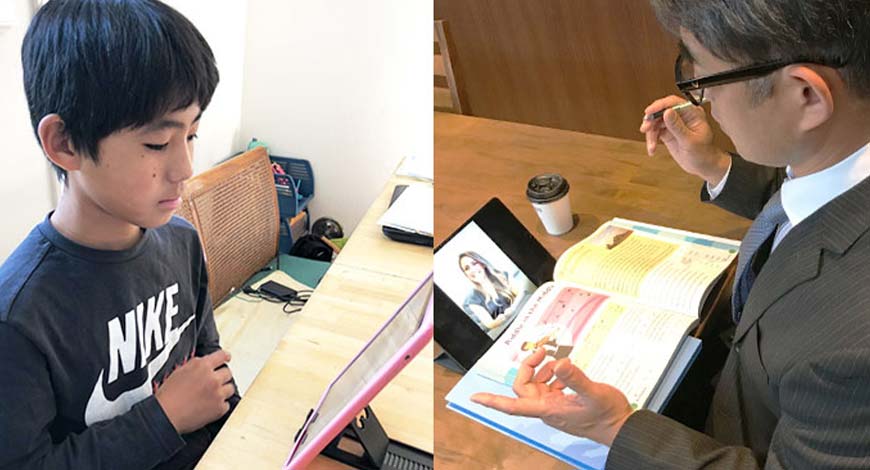 Online lesson plans are made according to student level and study goals. Online Private Lessons offer practical classes available from home!
Elementary school students ~ Seniors
25 mins. / 1 Lesson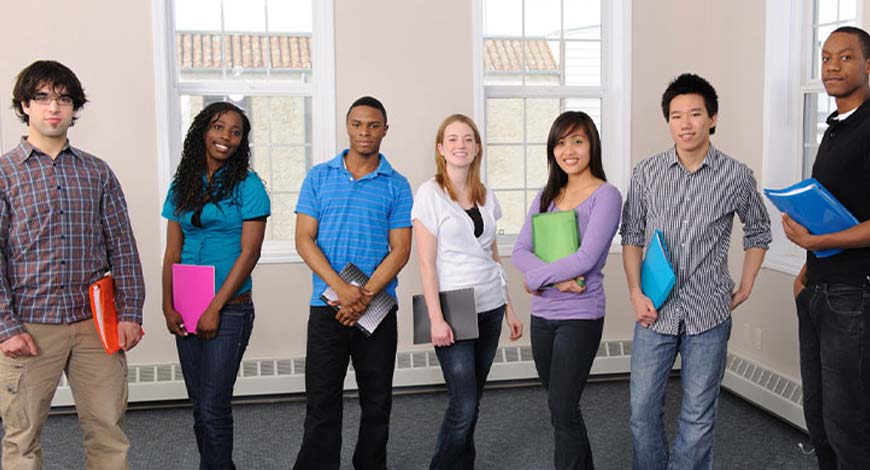 Adult group lessons that cover everyday speech and include basic textbook lessons.
College students and older
50 mins. 1 day+ /wk
Contact Us?
Before enrollment, free trials, interviews, and tours of the facility are available. First, please apply for a free trial.